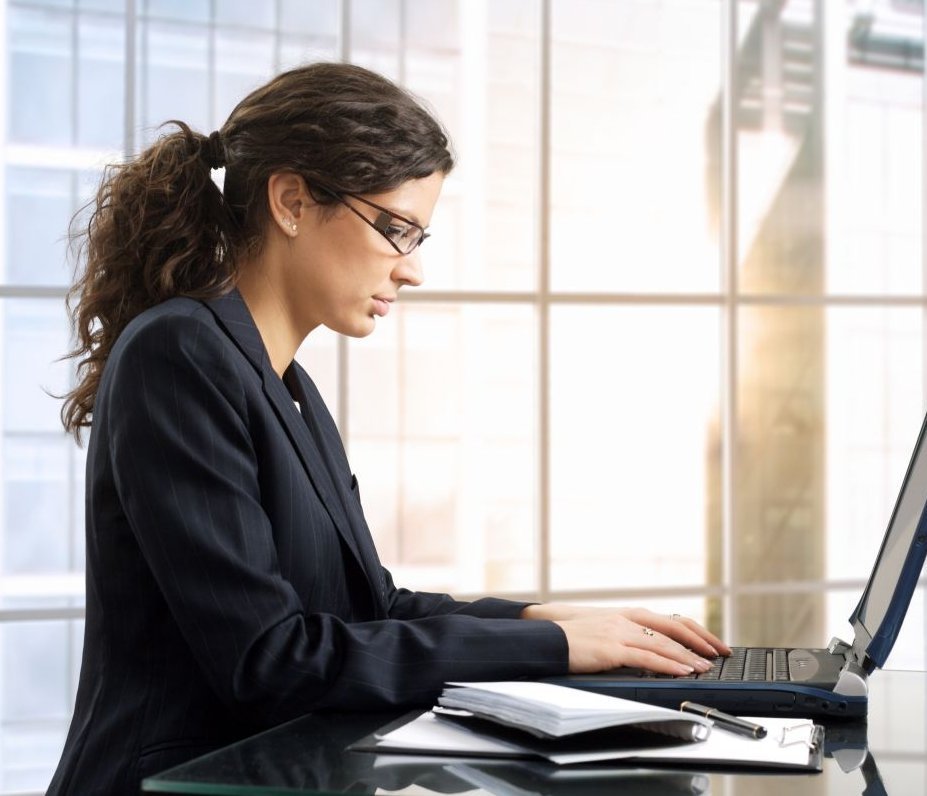 Freelance business writer – a job a lot of people desire just to release one's self from cruel bosses and slacking officemates. Is being a freelance writer really the one for you?
A lot of people think that when a person decides to become a freelance business writer, he will earn six figures the next day while having freedom to work wherever, whenever. True, freelancers have freedom. They can choose when to work and where to conduct their work. A writer can even draft an article in bed or at a nearby coffee shop while sipping his favorite cup of coffee. What's not true is that he would earn six figures in a snap.
To become a successful freelance business writer is a process. It requires perseverance and patience. Aside from these qualities, you must learn how to establish a strong client base.
A freelance writer will never run out of projects. However, to be able to find these projects, you have to work hard, and communicate your skills and knowledge to potential clients. Read through this article to learn how to be a successful business writer.
Establish yourself as a freelance business writer
If your decision to do freelancing is final but you still have a day job, do not quit it just yet. To be a flourishing freelance business writer, you have to establish yourself. If you are still a budding freelancer, you are obviously not established yet.
Do not just jump in and say you are the captain of the ship when you have never experienced maneuvering in the waters before. You have to gain some experience first. Set up a website or a blog to showcase what you can do. Develop your reputation, and build your client base slowly. While you are doing these, do not quit your day job just yet. A budding freelance business writer does not have enough resources to pay off expenses, mortgage and healthcare. Hence, unless you are definite that the money you are earning as a freelance writer can cover all these expenses while having the ability to relax once in a while, do not quit your day job. Let your boss annoy you for another year or so before you finally say goodbye to that desk of yours.
Be careful, though. Working as a freelance business writer in the course of your employment may have legal repercussions. If your freelance work is in the same line of business as your day job, you might need to inform your employer about your desire to do freelance. You might need to sign a non-compete agreement where you promise not to intervene, steal, or borrow projects and clients.
Generate income as a freelance business writer
To be profitable as a freelance business writer, you need to perform some practical steps to get as many projects as you can.
A portfolio is a necessity for any freelance writer. It is the first thing clients want to look at to know how good you are in your line of work. A portfolio helps you demonstrate the skills and knowledge you have. To create a portfolio, start small. Work on a few articles for free or require a small amount for your services. This is how you will be able to land a few projects as a freelance business writer.
Whether they are local organizations or online groups, you can only make yourself known as a freelance writer through contacts and referrals. Being a member of organizations gives you the privilege to market your work for free.
Making the pitch as a freelance business writer
Once you have established yourself with a portfolio and a few clients, it is time to look for bigger fishes. Check out companies who need a writers and editors, and contact them. Encourage them to hire your services as a freelance business writer.
In making your pitch, focus on the fact that their company needs a communications expert to convey their products and services. Remind them that although they can do it on their own, they cannot actually reach out to their clientele because of communications constraints. That is where you come in. A freelance business writer is a communications expert who can write about their area a little bit better than they do.