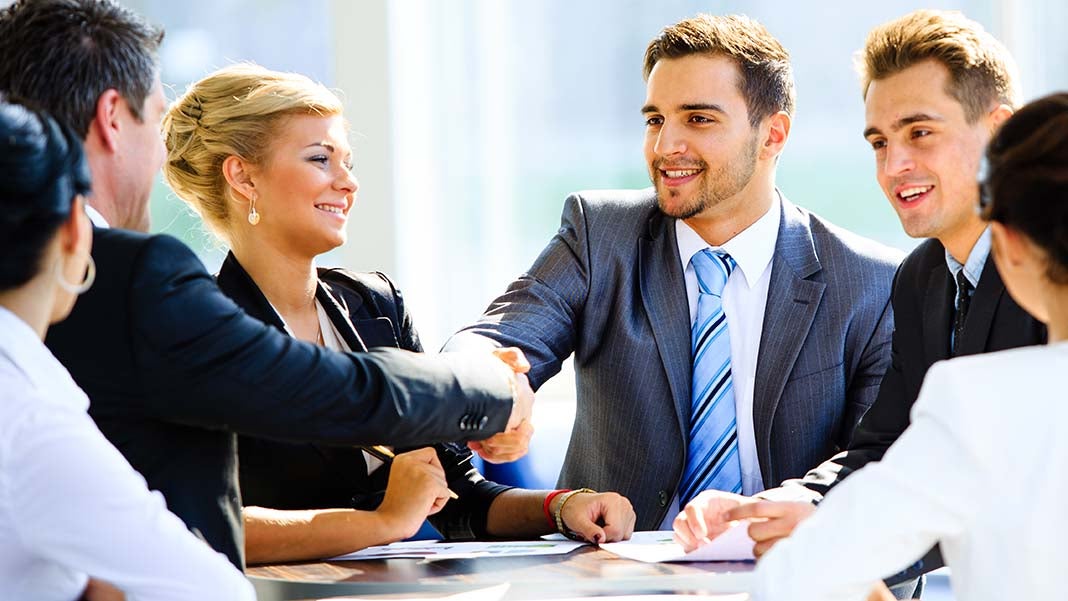 Right franchise does not come by easily. Sometimes, it takes years of experience to figure out if a business pitch is worth it or not. It's a bit more difficult for the new comers. There are about 2,500 franchises for sale at the moment, where would a newbie begin?
Not all franchisees are successful. There are those who work day in and day out yet they are not doing well financially. But don't be discouraged; having the right franchise is not a myth.
Get to know the four characteristics, should you consider handling your own someday.
Multi-unit ownership as a positive indicator of the right franchise
The logic behind this is that people would want to have more of something that is good. This truism is quite simple to remember. This is usually an indication that a businessman has hit the right franchise for him or her. He or she is happy with how things are going if he or she decides to open the same franchise at another location. This should give you the signal that it's the right one.
If you want to have another branch, you should do well on your sales. You should have sufficient funds. The lender won't approve your loan if you're in debt or if you fail to raise a certain amount.
Multi-ownership also indicates that the original business concept is operationally efficient. An ideal situation is one that lets the franchisee relax a little bit and let the business take its course because the concept itself is operationally efficient. If you know someone who's drowning in day-to-day operational responsibilities, then maybe, that's not the right franchise for him or her.
Quick tip in scouting for the right franchise:
Beware of owners who advertise that their franchisees are happy with "just one" franchise and that they are okay with making "enough money." History would suggest that people are rarely content with "enough." Usually, the more money one has, the better.
The franchisor's track record
Knowing your franchisor's business record is just normal in getting the right franchise. He or she has to have set the example in which you are set out to follow. First, study if there is a possibility of the franchisor going out of business. All the 2,500 franchise concepts available today are not going to last long. Asses if your intended franchise is one of them. The right franchise has to come from the right person (who has a feasible business concept).
Second, think about the quality of the concept. It has to be creative and profitable (because why would you even bother if it's not, right?) This is basically a no-brainer if it's the right franchise.
Quick tip in discerning if it's the right franchise:
It would also be helpful if the franchisor has other successful businesses. If he or she has, then you're in good hands. It means that he or she is capable of developing a long-term idea and not just going for the presently available, spur-of-the moment business concept.
The right franchise has to have training and support programs
Don't be hurry in getting the right franchise. Although you might save thousands of bucks in acquiring the business in its early stage, keep in mind that is still doesn't have a time-tested training and support program. There is also no solid marketing strategy yet at this point. The reason for this is that it's just getting started. It's wiser if you wait for a moment before signing the franchise.
Quick tip in food franchising:
A food stall might work in a mall but it might not on other locations. In the process of looking for the right franchise, and if you can avoid it, don't be the guinea pig.
A strong and independent franchisee association
It is commonly known that a franchisor and a franchisee both have different interests. Sometimes, what's beneficial for the former is not for the latter. Financial disputes, development issues, among other things, might arise. For your protection, get involved in an independent franchisee association. Managing the right franchise is easier if you have people on your side at all times.
First, what this does is it gives you leverage in negotiating with your franchisor. Second, being a part of a group also makes communication lines open among franchisees. Third, associations (compared to individuals) have the capacity to pool resources. Hiring lawyers and financial advisers is easier if there is funding. Surround yourself with people who can help you if you want to survive the hardships of managing the right franchise.
Quick tip regarding your franchisor
If the franchisor discourages the idea of an association, it is highly plausible that he or she is afraid of having a fair deal. You know that you're acquiring the right franchise if the fairness is served on the table.