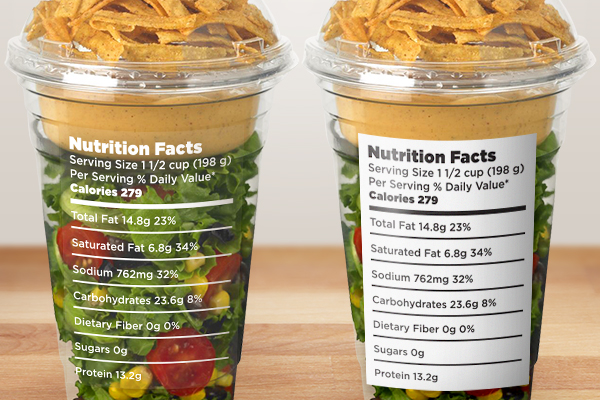 Packaging information is normally taken for granted when business owners come up with strategies to increase sales. There is no need to rely on books, electronic references, videos and audios to be able to showcase expertise in your field. All you need is to increase the creativity in the packaging information techniques that you use for your product. If you are able to do so, then convincing customers to make the initial purchase and follow-up sales will become much easier.
Why is using a highly creative packaging information technique important?
Packaging done creatively provides a much better chance to be publicized in a magazine or web page. Several years ago, I redesigned the packaging information strategy of an audiotape to advertise it as a seminar done in an installment basis through creative postcards. This caught the attention of a famous magazine. The product was then published having the tagline "The Ultimate Pen Pal of a Procrastinator" which included a nice photo and contact information.
There are many creative ways you can transform your packaging information technique. Here is an overview of each option. I have also included some links for you to look at:
Reminder Cards
Think of reminder cards as a creative technique that gives people something that they can refer to from time to time. I also used reminder cards for a proofreading checklist that I included in one of my products. Bankers Online also invested on reminder cards by producing a batch that helps bank employees identify fake ID cards. The more thought you put into improving your style in packaging information the less likely consumers will be able to steal your concept and produce their own.
Posters 
You can never go wrong with using posters. They can be used to decorate walls and send a message to a lot of people compared to smaller packaging information materials. Think of them as bigger versions of your reminder cards. You can use posters for just any type you want to present, may it be educational or just plain amusing. Companies like Cafepress or Zazzle can print posters for you in small quantities.
Puzzles
Puzzles are an interesting way of packaging information. They come in different forms such as jigsaw puzzles, word search, Rubik's cube and many more. You can sell them containing clues inside by piece or in a collection.
Stickers
Stickers can be done in either a funny or practical way. You can create bumper stickers, labels or business reminders depending on your market.
Packaging information can be done in so many ways all you need to do is try as many techniques as you can to know which one works best for your product.