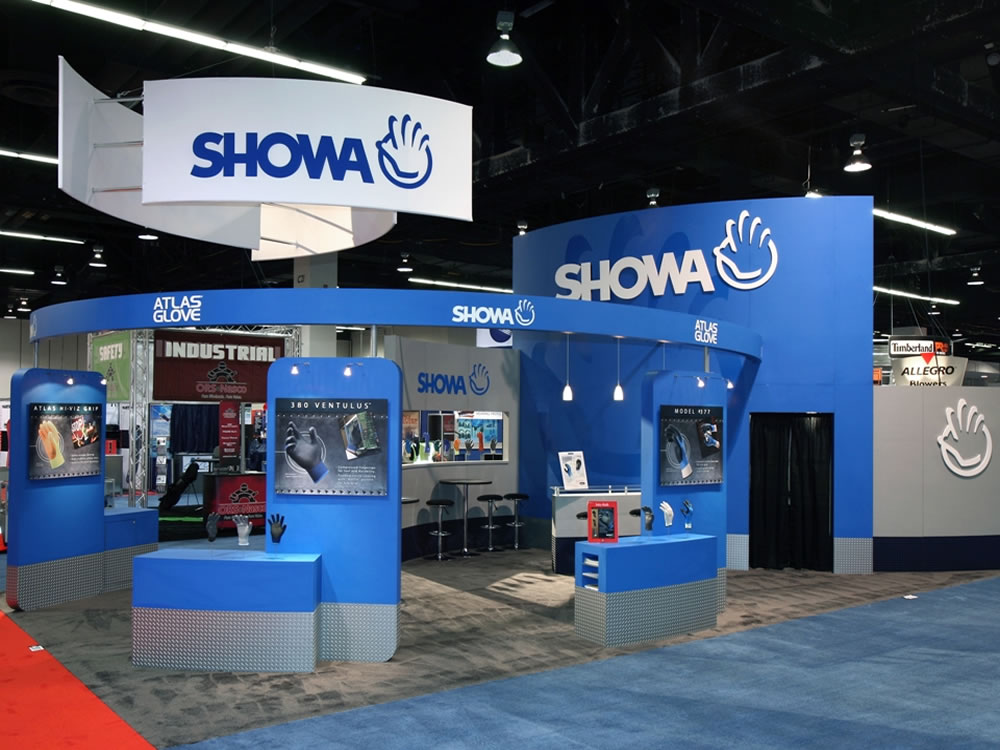 Trade show exhibits are one of the greatest ways to show off your merchandise and services. This event is often organized by different companies to demonstrate their latest products and services. Some exhibits are by invitation only while others are open to the public.
Top 3 benefits of trade show exhibits
Like any marketing stint, trade show exhibits bring advantages to businesses who participate in them. Here are the three most relevant benefits trade shows can give to your business.
Trade shows open doors to new clientele.
Most trade shows are highly targeted, and some even come at a cost where viewers have to pay a fee to get in. One cool thing about trade show exhibits is that people from different parts of the city, state or even the world come to exhibits to search for new products, and novel solutions that can up their lifestyles. If your business is confined in selling things in your area, participating in trade show exhibits can help you get clients from other states.
Trade shows help build relationships face-to-face.
Nothing is more effective than selling your products face-to-face. Sure, you can sell a lot through the internet but there will always be people who will worry whether or not your business is a legitimate one. In trade show exhibits, you get to build relationships with possible clients. They may not buy your products right there and then but you are sure that when they need what you offer, they will come to you first.
Trade shows is a venue to directly sell products and services.
Because you can actually see and handshake a client in trade show exhibits, you can directly sell your products and services. It removes the complications of communication over chat or the phone.
The RAP of successful trade show exhibits
To make sales, your participation in exhibits should be successful. Merely setting up a booth and expecting people to come in and talk without any effort on your part is a surefire way to make this a flop. To be successful in trade show exhibits, you have to RAP.
As soon as you know the details of an exhibit and you are sure that it is your jam, register. Registering early guarantees that you get a good spot in exhibits.
Your booth should have the ability to attract attention. If yours is the same as everyone around you, people will not be interested in what you will have to offer. Make a first impression. Add some colors! Use banners, have giveaways, contests, and other interactive elements. Remember, it is not about making the most sales at the end of the day. Trade show exhibits are about making an impression that lasts in consumers' minds.
Even though you are not expecting a lot of sales, bring a good amount of your supplies such as business cards, products, and giveaways to trade show exhibits.