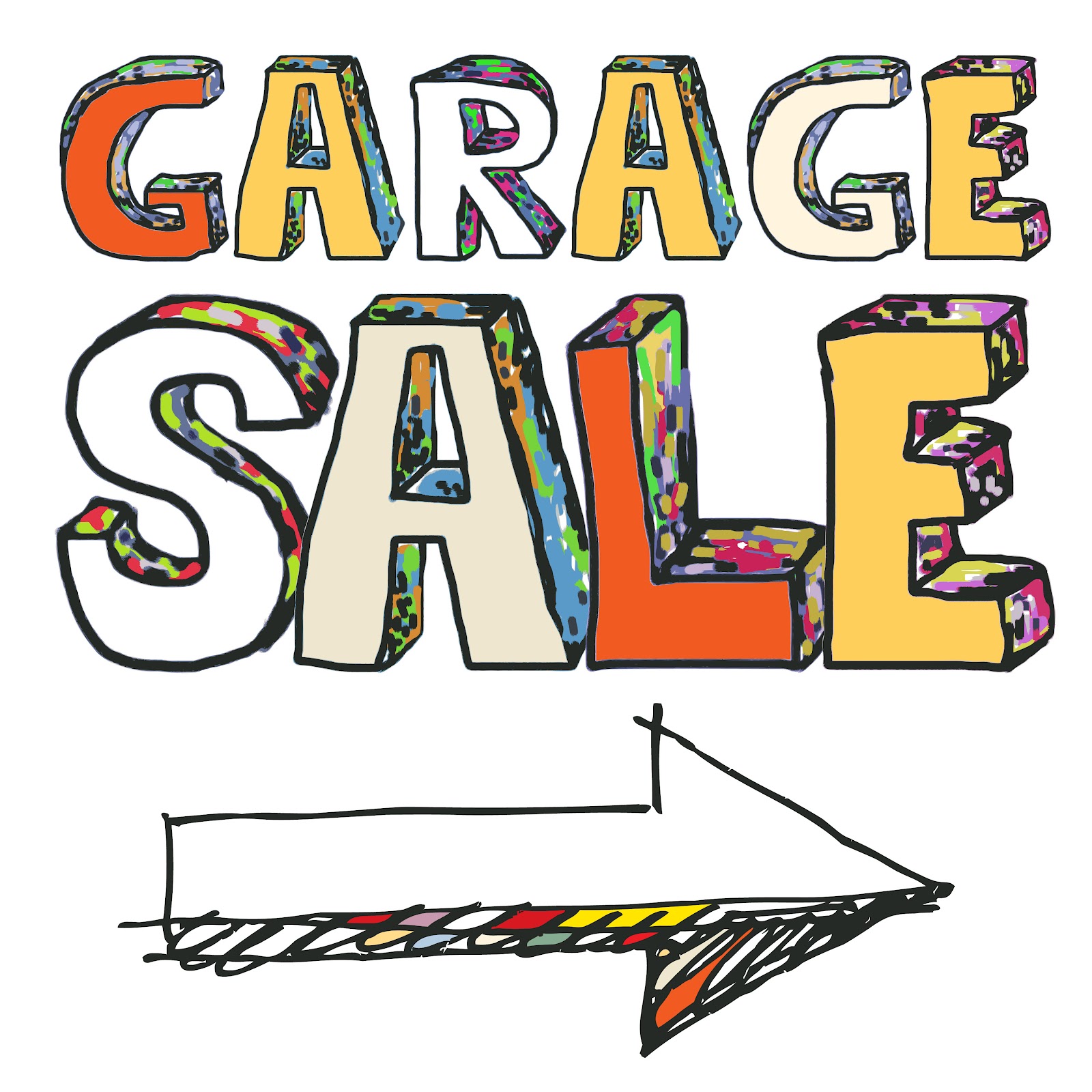 Garage sales are a great way to get rid of old items in your house while at the same time earn something extra. They may seem to be hard to do because of the sorting and selling that needs to be done, but once you reap the rewards of your hard work, everything will be worth it. Just follow these simple steps and the garage sales that you will hold in the future will surely be a big hit among your neighbors.
Plan your garage sales very carefully.
Decluttering your closet by throwing old stuff away may seem like a great idea, but always keep in mind that a man's garbage may be another man's treasure. Don't throw anything at first whim! You will be pleasantly surprised at what people will be willing to buy. Consult your family members and ask them if they are interested in holding garage sales in your neighborhood. The more people you will be working with, the easier the work will become. This will also reduce the money that you need to shell out in terms of advertising.
Promote your garage sales as much as you can.
Printed materials that are distributed in the community usually have a section dedicated to garage sales where you can advertise. Design signage that you can display in your home days or weeks prior to the event. A typical signage should be huge, readable and can withstand water damage. Make sure that the advertisements you put up can grab the attention of people. Don't forget to take them down once you're done doing garage sales!
Always be organized when conducting garage sales in your neighborhood.
Make sure that you are prepared no matter what situation may occur. As much as possible hold them in a covered area so that your event can still push through even if the weather does not cooperate. Encourage your family members to leave a mark or identifier on the items that they own in order to avoid having mix-ups. Check that all the items you will be selling in garage sales have been appropriately priced and labeled. The items should be reasonably priced but not too low to ensure profit. Set up all the things that you will use, at least in the evening before the garage sale starts. Prepare a lot of loose coins for change because a lot of bargaining usually happens.
Enjoy garage sales!
Even though you are doing them to earn something extra, don't take the task too seriously! Have a break in the middle of garage sales by taking turns with family members. Don't let it run for too long.