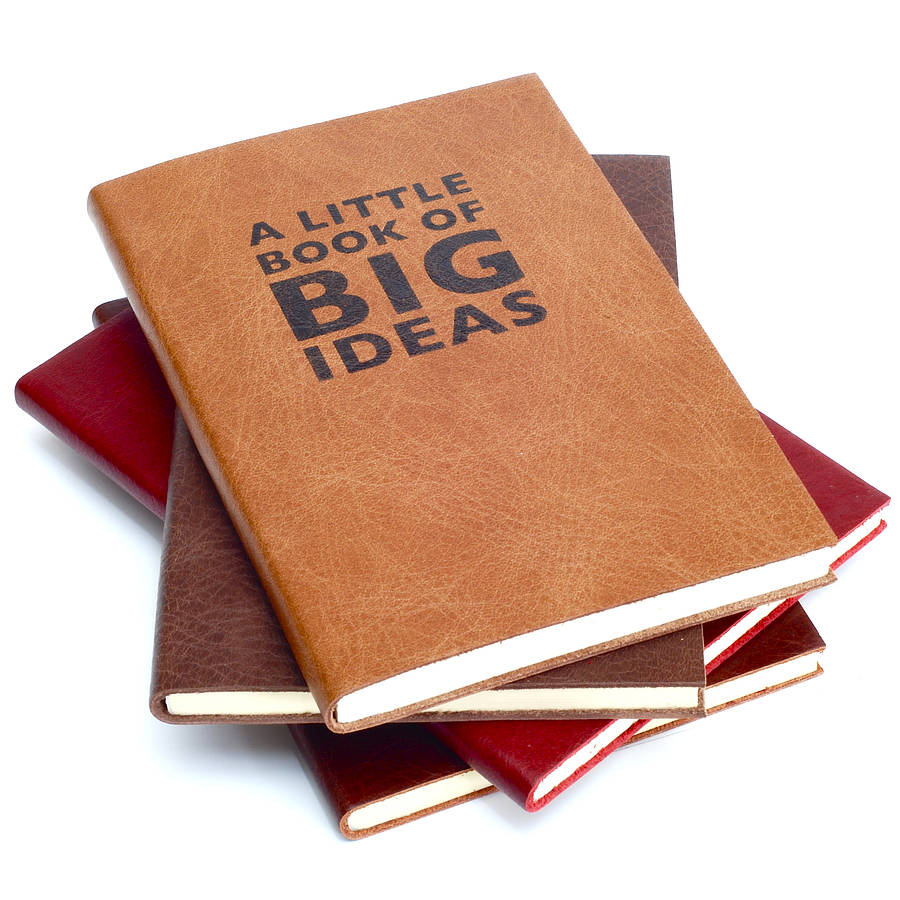 Book ideas sometimes are just there somewhere lurking at the corners of your brain waiting to be triggered. From mere simple ideas, bestselling books are born.
Book Ideas on "How to Earn Money in Retirement"
It was the early part of May in 2006 when I had just finished my book "How to Earn Money in Retirement". The book was starting to be sold in bookstores after it was published. When I was writing my book ideas on the MSS 9 months prior to its launch, I had a thought that there might be other ideas right there in the text that I was writing. So I took notes. Mentally, I was deleting some chapters here and there, and adding a few more. I expanded the topic, sketching some new book ideas, and so on.
With this multitasking, with the new ideas that I had, I was able to write a new book as soon as I was able to finish the project that I had in hand. I was then able to submit a proposal soon after.
A few days after, I received an email from Nick Hutchins. He is a freelance reader who was reviewing the text for "How to Earn Money in Retirement". In his email, he asked me if I realized that I had another book there in the book mentioned. I replied and told him that I did, and that I had just submitted a proposal.
Coincidentally, Nick had a meeting with the publishing house a few days after that exchange of emails. In the said meeting he mentioned some book ideas, specifically the subject of having two books in one. I received in the mail the contract for the second book entitled "How to Grow Your Small Business Rapidly Online". It was published on April 2007,
Milk Your Book Ideas
The point is, always be on the lookout for additional book ideas for what you are currently working on. Ideas may just be lurking on the pages of your project, you just need to see them.
On my first book, I was aiming at active retirees while on the second one, it was at go-ahead small business owners in all categories. I will surely look further because who knows, other book ideas might just be lying around the original text.
Capable of this sort of clinical analysis, a major number of niche non-fiction topics are worth pursuing. You know why? Because if ever you are able to have a proposal accepted for one certain niche, you will most probably get another accepted proposal. That is of course if your subject matter runs in a similar vein.
If you would like to more about the worth of your book ideas and how you can make the most of them, you can visit the website which you can find in the resource box below.