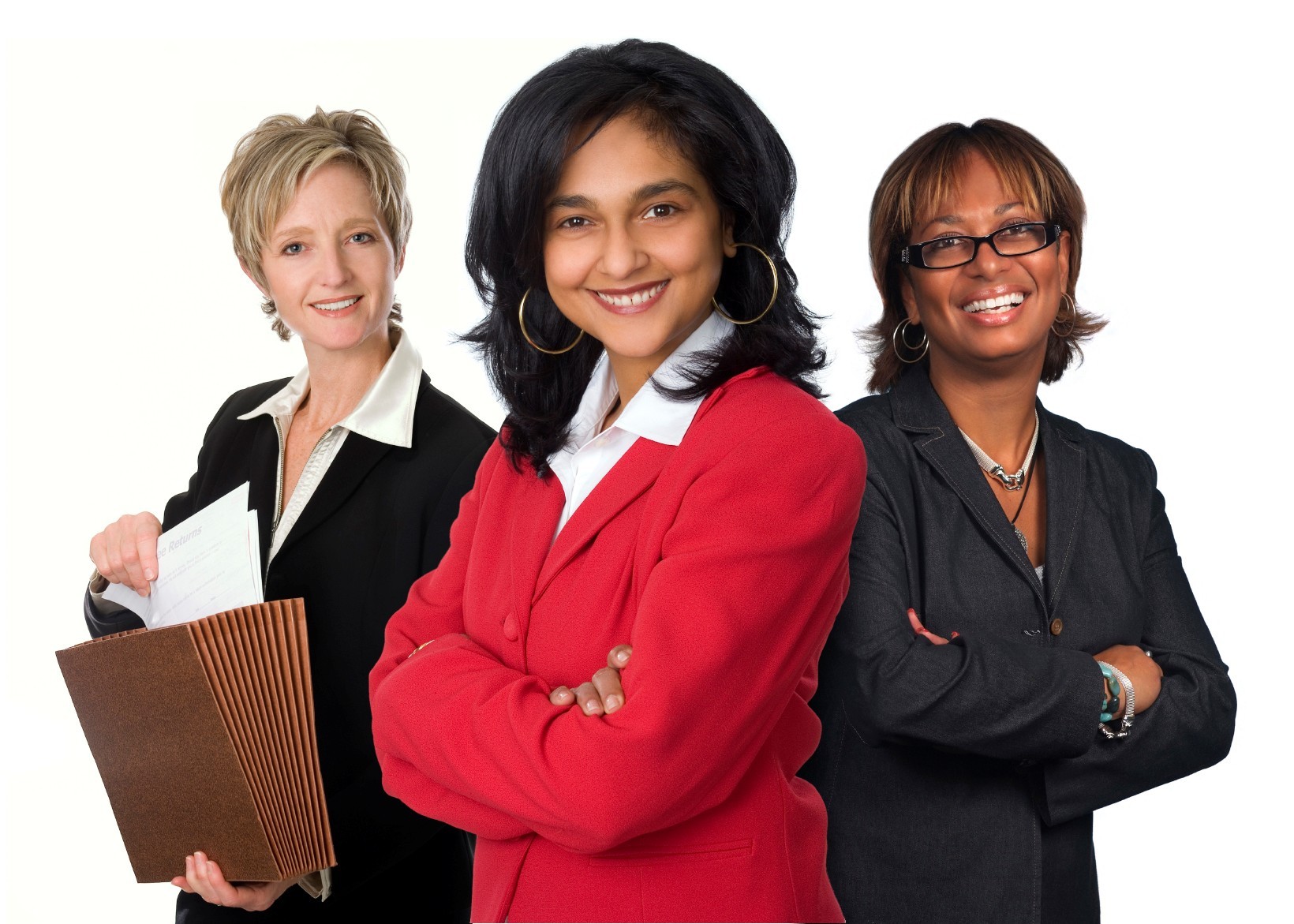 Women entrepreneurs nowadays are making a mark in a man's world. These entrepreneurs are involved in 775,000 new startups and they account for 28% of businesses in the U.S. It is noteworthy that most women owned businesses in manufacturing, communications, construction, trade and agribusiness. These industries are typically and traditionally run by men.  The number of companies run by women entrepreneurs has doubled in the last 25 years. It is also said that over 10 million businesses are owned by women in the U.S alone. There are a lot of inspiring stories of business women who started their successful businesses from nothing. These women entrepreneurs are daring, competitive and creative. What makes these women successful in a world that was traditionally dominated by men? Do they do things differently than women? How do they face numerous challenges that they encounter?
How Do Women Entrepreneurs Approach Business?
The book, How to Run Your Business Like a Girl by Elizabeth Cogswell Baskin sheds light on the common traits of women entrepreneurs. These are first- hand accounts by women different industries. These successful female entrepreneurs tell us the secrets and strategies of running their businesses and the struggles that the encounter in a man's world. This book also tells us the defining traits that women entrepreneurs have that make them successful.
Here are 3 of the Strengths of Women Entrepreneurs
Emphasis on a well-balanced life
Most of them state that the reason why they start their own business is to improve their quality of life. Most of them also make it a point to have balance their work and family life. It is admirable that these women entrepreneurs also run their families. If family life is important to them, they make sure that they set aside time for it. They tell stories of how they give their afternoons to their kids and then begin their work at midnight.
They use their intuition
Women entrepreneurs use their intuition in making their decisions. This does not mean they do not rely on facts. Using their gut feel to help them get past difficult situations, they use intuition with their logic and reasoning to reach a decision. Women recognize and take note of subtle yet important cues that men may dismiss.
Relationships are important
Most women entrepreneurs are known to build connections, friendships and relationships with other people. These benefit their businesses because they establish rapport and trust easily. By building relationships, these entrepreneurs have more loyal clients and employees. Women typically do not want to project an image of a tough boss. Most women build personal and nurturing relationships with the people around them.
Baskin also stresses out that they do not need to know everything. Most leaders want to get ahead and know everything. But most women entrepreneurs start their businesses knowing nothing. It will not hurt to ask for help. Starting and running your business is a learning process. The humility of admitting that you do not know everything and you still need help will make you learn more. Have a support group that you trust. Don't be afraid to run to them for support and advice. Having a network of people is more important than the amount of knowledge that you have.