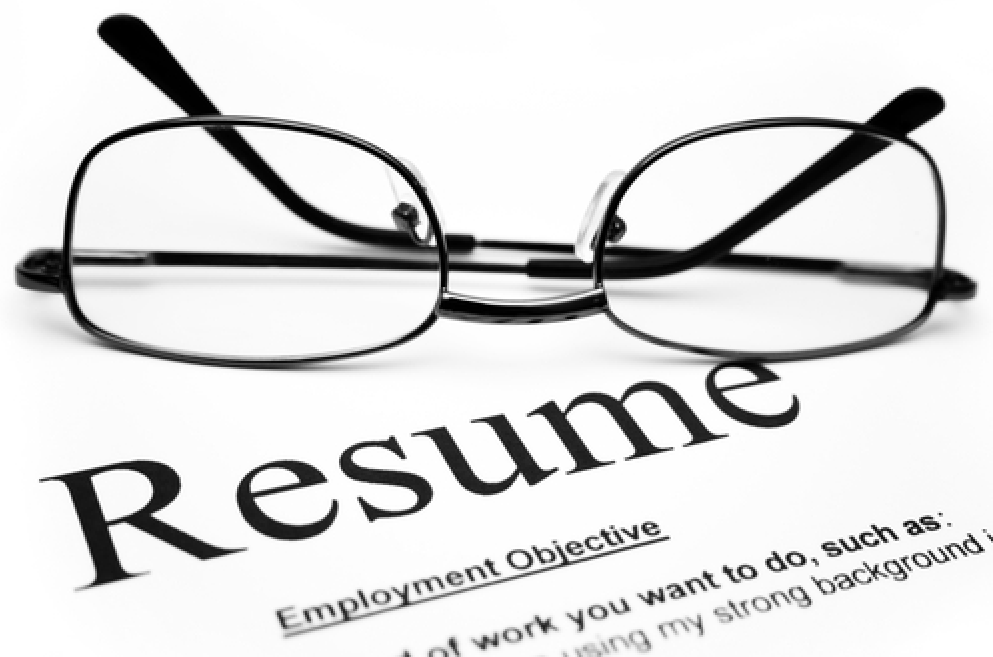 Resume tips can be found everywhere. You almost have an infinite arsenal of the things that you must do when writing and designing your resume. You only have to look for tips online. However, no amount of tips can help you if you are not willing to put your time and effort into making it the best resume that you can offer.
What's Inside: The Essence of a Resume
Creating your resume is almost like creating a piece of art. In a blank sheet of paper, you combine letters, numbers, and words that convey your value as a prospective employee and as an individual. With the limitations of a page or two, you try to build an image of yourself. You polish your image, reveal your qualities and qualifications, and convey an aspect of your humanity.
All of these can be revealed through an exposition of your experiences. In a resume, you must include a peek at your most intimate secret—your goals and aspirations. One of the most meaningful resume tips ever given is about how you build a positive image of your humanity through writing historical facts about what you've been through.
Any good source will tell you that there are a couple of things that you must always include in your resume. Apart from the dry facts about your training, you must include your motivations, your dreams and goals, and the qualities that make you as valuable as gold. Most resume tips also suggest that you include your accomplishments, — the things that make you proud. Within those few pages, your passion, competence, and loyalty must also be seen and recognized.
Creating a Good Summary at the Beginning of Your Resume
A recent innovation in the field of employment is the addition of a summary at the beginning of your resume. According to many resume tips, it is your prerogative if you want to include an introduction or not. However, many tips vouch for the effectiveness of this strategy, and it is necessary that you know what to put in it.
One of the most crucial resume tips about making a summary is all about keeping it brief. A summary or a profile must quickly capture the most basic things about yourself and why you should be considered for the job.
Most suggest the inclusion of the following: (1) the length of your field experience, (2) your education and training for the field, (3) accomplishments that support your capabilities as an employee, (4) you talents and skills that are key to getting the job done, and (5) a unique and unprecedented quality that you have that would appeal to employers.
After listing all of these out meaningfully, you must check if your resume is effective or not. According to most resume tips, this could be done by checking if everything you've written is connected and relevant to the job that you're applying to. You must also back up your words with facts about your performance, and not just write the words that you think the employers will like.
Making Your Resume Scanner Friendly
Many companies, especially larger ones, use computer programs to electronically scan the resumes of applicants into their databases. It is therefore important that you include keywords that are relevant to the job that you're applying for. Doing so will ensure that your resume will always be selected once they make an inquiry into their database.
Of course, you cannot just find those keywords by looking at resume tips online. Those words depend on the company's job description and the field's key terms. Therefore, it is important to research about the job description of the job you're applying for, and tailor fit your resume to that particular job.
Resume Tips: A Guide to Getting the Elusive Interview
It is advisable to research about all possible resume tips that you can find before sending out your resume to the companies that you want to apply for. It is also wise to remember that every resume you send must be unique and tailor fitted not just to the job description, but also to the company that you want to be part of.
Make your resume brief and easy to scan. Above all, one of the best resume tips that could be given to you is this: do not take the art of resume-writing for granted, and take your time in order to make your resume the best version of itself.