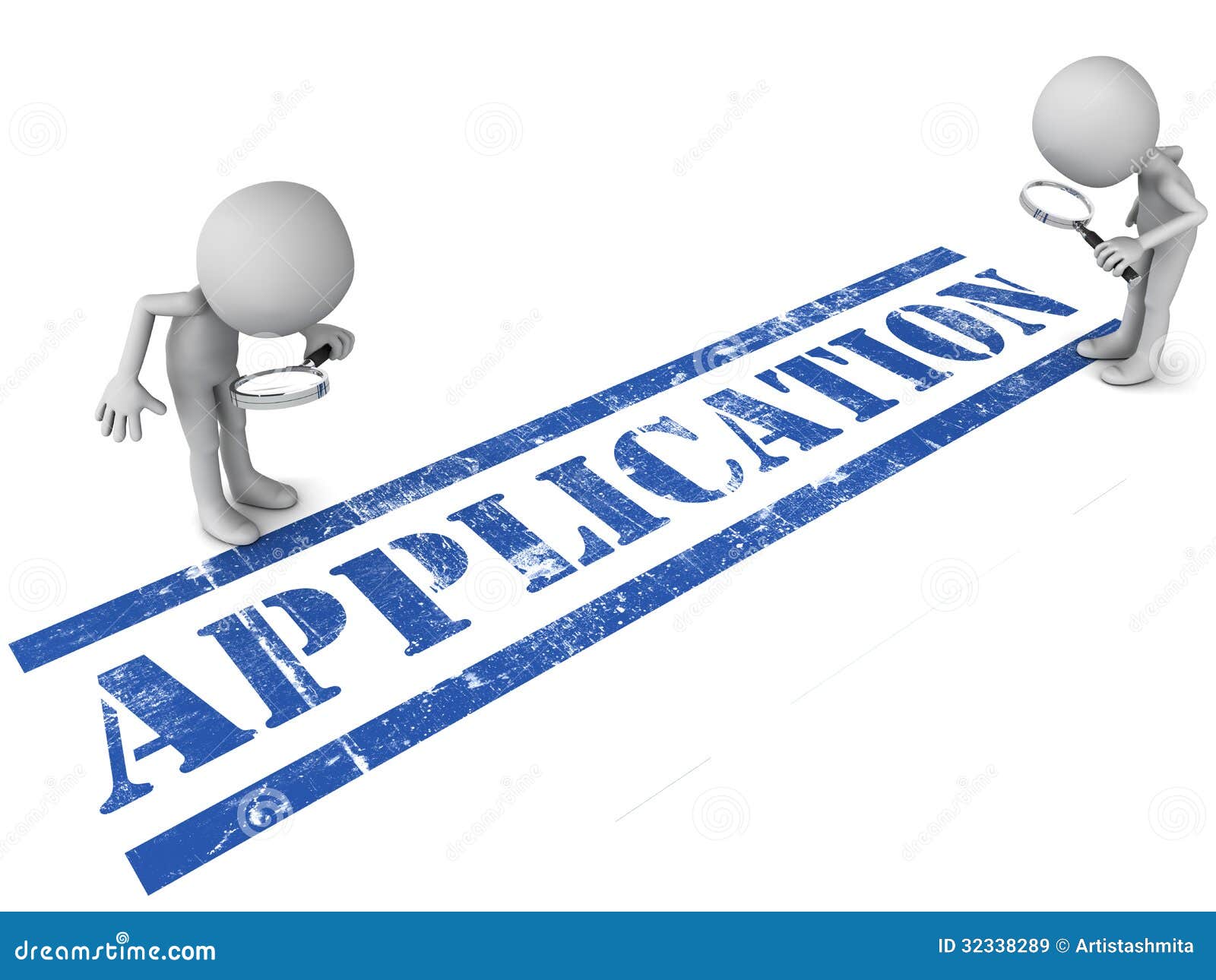 Resume cover letter is a necessary weapon to land your most wanted job these days.  A lot of companies and hiring managers just scan each and every cover letter. Hence, when applying for a firm, your goal must be to have your cover letter read and queued for an interview.
Should you write a resume cover letter?
Yes, a cover letter, even when not asked by the hiring manager, should be included in your application. Having a resume cover letter is a way to showcase your personality and your skills at the same time. It helps hiring managers see the 'wow' factor in you, and separates your application above the rest.
Can you write a single resume cover letter?
This is a big no-no. A cover letter should be tailor-fitted to the job you are applying, and the company who receives your application. You cannot write a one-size-fits-all kind of cover letter. This type puts you in a bad light and makes you sound like a robot.
Resume cover letter writing tips
How will you write a cover letter for each of your applications? Here are a few tips to guide you in writing the best resume cover letter hiring managers have ever seen.
Treat your cover letter differently from a resume.
Your cover letter should not be a mere paragraph version of your resume. It is true, you can include facts on your cover letter that also appears in your resume but the former should be more in-depth than the latter. Your resume cover letter should depict your personality, and interest in the field of your work or the job you are applying for. For example, state how your past experiences inspire you to be where you are today. If you are applying as a fashion designer, you might want to tell a little bit about history and your own sense of fashion.
When writing a cover letter, you must remember that less is more. Let you cover letter be just a peek into your personality. Skip lengthy histories and introductions and jump right into the juicy details of your adventure. It should not be more than three paragraphs or just as long as half a page.
Save and send it as a PDF.
If you need to send your resume cover letter to the hiring manager through email, make sure to send it, along with your resume and other files, as a PDF. Not every office computer can access or read .docs or .pages formats but almost every tech can open PDF. Besides, sending it in any other format may require the hiring manager to convert your file. Human Resources people are very busy and they would not take time to convert your application. They would simple move on to the next applicant. If the hiring manager would be so kind to convert your file, chances are, your files will have formatting errors leaving you with an ugly-looking cover letter. That is why PDF files are better, they do not need conversions, and the formatting is kept.
Your resume cover letter is like a written speech. If you want hiring managers to remember your application, you have to end your cover letter strongly. End it with a sentence on how your personality, interest, and skills can help improve their company. Focus more on what you can do for them, not the other way around. Be polite and avoid rambling. Get straight to the point, and end your resume cover letter with a bang.