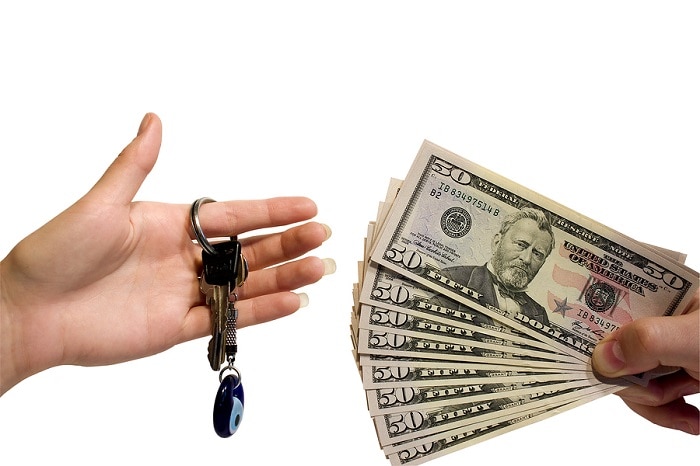 Resale value is a concept that only a few car owners are aware of. No matter what you plan to do to your car, whether you want to sell it after some time or keep it as an investment, the value of resale should always be increased as time goes by. There are many ways to improve your car's resale value such that it will be worth more than any of its kind.
Increase the resale value of your car by maintaining its cleanliness.
Who would not appreciate a sparkling clean car? This is an aspect that many buyers would take into consideration when buying a new car. Even though you are not planning to sell your car in the near future, you should maintain its resale value by having it regularly vacuumed, cleaning the upholstery and floor. A squeaky clean car interior will always make riding your car a great experience. Always comply with the manufacturer's maintenance schedule and guidelines. This involves regular inspections and oil changes.
Maintain your car's resale value by fixing whatever is broken.
Cars are always subjected to wear and tear, so no matter how much you try to avoid having your car sent to the repair shop, time will come that your car will get broken. Don't delay any repairs needed and just have them done right away. If you put off this task much longer, chances are higher that you will deal with a greater degree of damage in the future. This will incur more expenses and will greatly compromise the resale value of your car.
Annual Check-ups protect the resale value of your car.
Who says humans are the only ones who need a doctor? If you want to maintain or improve the value of your car, always have time to have it subjected to annual check-ups. This isn't just about the resale value. A lot of states have already required owners to have their cars checked every year. If you want to protect your life and follow the law, go to the nearest car maintenance center now! Save the receipts or any other paperwork related to car maintenance, this will help you and your car's future owners.
Preserve you car's resale value by not needing your car in every task you do.
Just in case you are not yet aware of it, walking is good for your health! Prevent your car from getting damaged with dents caused by shopping carts and car doors that hit your car when you take it in crowded parking lots. If you can avoid using your car frequently, do it. If not, stay away from congested areas to maintain its resale value.
If you follow these steps, when the time comes that you are ready to let go of your car, its value of resale will definitely get you a good deal.