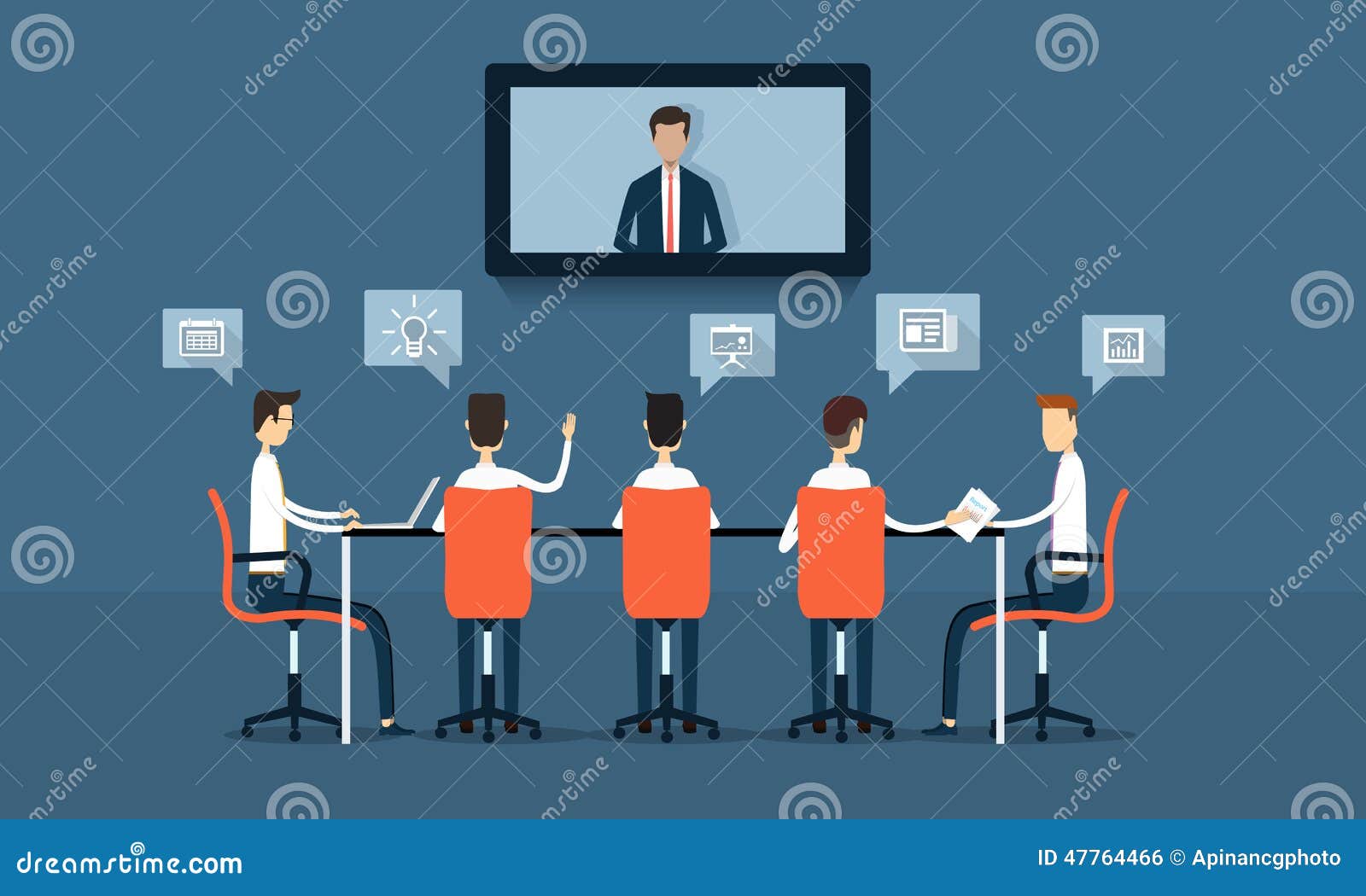 Internet meetings are an invaluable asset to any business owner. You've recognized how essential it is for people to share ideas. The need to connect grows daily. However, it is often not possible for all the employees of an organization to come together. There may be problems in schedule, location and logistics. But because people still need to talk, share pictures and documents, present projects, work together and collaborate, despite time and distance, there needs to be a way to bring people together. And that's where internet meetings come in.
The Power of Internet Meetings
The world is now a global village. The invention and development of the internet has pulled the world even closer together. There's now a new level in information sharing, beyond slow snail mail and e-mail. The capacity to work and communicate worldwide in real time is within your reach.
Internet meetings are a powerful tool. They are web-based and accessible to anyone with high speed access to the internet. They are several steps beyond the concept of electronic mail. These meetings happen in real time, allowing for immediate feedback and faster communication. With this kind of collaboration, your employees can exchange all kinds of information, from verbal messages to data packets.
The Features of Internet Meetings
Now the powerful features of internet meetings depend on your capacity and need. Firstly, the strength and versatility of your connection depend on your software and service provider. The faster, the better. A good connection means your meetings can have live video and audio.
There are also multiple functions depending on your need. Participants can pass on files between themselves, and simultaneously view documents in Word, Excel or PowerPoint. You can even have the ability to share programs running on your PC during these internet meetings. These can all be done by allowing others to view your desktop.
There are endless options, which you can even use for your family. But the applications to your business are irreplaceable.
Benefits to Business
Internet meetings are a way to solidify the image of your company, and this is especially true for small business owners. You can present a very large and professional corporate image, all without the costs of actual travel. You can host long distance sales presentations, update a sole salesman working and living remotely, and have a global office all because of internet meetings.
They are a cost effective way of handling your business. The ability to have a global office is a sure benefit of these meetings. Your clients from Europe or Africa or anywhere, and even your contractors, can all visit you in the virtual office residing on your desktop. Meet one, ten, thousands of people at the touch of a button.
It can make your business more productive by reducing travel costs. Internet meetings are bridging the gap between business needs and logistical concerns.
Hosted by internet service providers, you can keep increasing your productivity with a flat fee. They are the way to meet scientists at the south pole –via satellite technology, to add more attendees to your internet meetings with no additional cost, and to collaborate without the need to haggle time or expense.