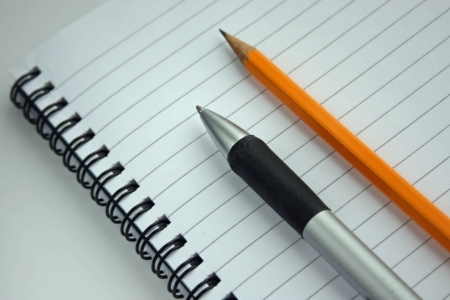 Independent writers are increasing in numbers. In fact, these writers are changing the world of publishing. These are the times when it is exciting to be one of the writers.
Independent writers: Who are they?
An author is regarded independent if he or she is self-published, which means that he or she publishes the work on his or her own. In fact this term is often misunderstood. Most people think that independent writers equate to poor quality since they do not publish their work with the major publishing companies. However, this is not true.
These writers are quite as talented as those who publish with the major publishers; only the former chose to publish on their own for various reasons. For instance, there are independent writers who want to remain in control of their work as well as the financial aspect of publishing the reason why they opted to self-publish.
Understand that being an independent author is difficult and there are plenty of rejections everywhere. Because of this, there aren't many independent writers who continue trying to sell their books. In addition, many writers think that it does not really matter for their pay-for-printing publisher whether their book sells or not. After all, the printer's profit comes from the printing itself and not in the final sale of the book.
How to increase book sales of independent writers
In order for independent writers to sell their books, what they do is form a band or community. These writers speak from a single platform in order to create and attract their own market of readers. For those who have formed their community, the independent writers have found a great opportunity to sell their books and gain respect in the marketplace.
Observers are saying that the book sales of these writers are about to shift. Today is the best time to be one of the independent writers. There are countless opportunities available for these authors and these opportunities are exposing these writers to a wider audience than ever before.
In order for more and more to become successful in their endeavors, they need a gathering place where readers who are looking for new stories would find them. According to many, the traditional bring and mortar building for publishing stories is struggling and the market has been shrinking over the past fifteen years.
Where is this platform for independent writers?  The largest six publishers are accordingly being forced to push the books of a handful of authors out in the stores every month. There is a constant search for new writers but business demands make it more difficult for the publishers to create successful authors. The publishers could only allow a small window of opportunity to allow new authors to make their presence known.
The Internet is a wonderful platform for independent writers to create a single voice that would change the world of publishing. Through the World Wide Web, independent authors can make statements that would rock the world of traditional publishing. For the Internet allows them to access limitless number of readers worldwide.
To be able to successfully do this, independent writers should come up with a site that would introduce them to the readers. And they should welcome all the writers who want to join their community.
If you are one of those independent authors who want to make it big in the world of publishing, it is time to join the community of independent writers who are changing the world of traditional publishing. The future of independent authors could not be found in the local bookstore but the said authors' online bookstores.