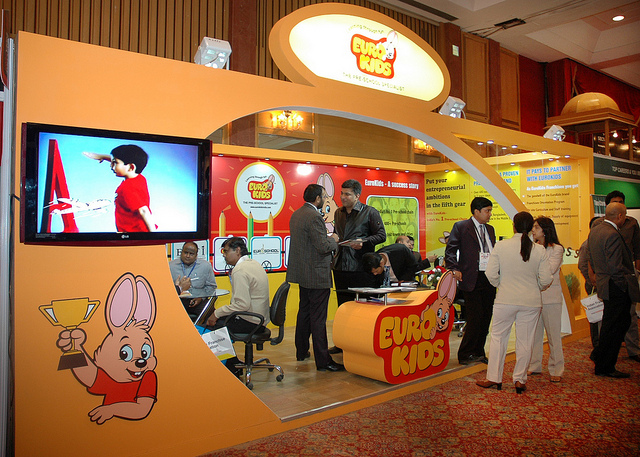 Franchise businesses are emerging left and right. Most people dream of having their own businesses and some even left their day jobs in order to focus on putting up a franchises business. These type of businesses cost between five to a few thousand dollars for those vending machines and the likes. Big franchise businesses however are into the hundred dollars mark. Before you leave your day job ad venture into it, there are some things that you need to consider. Read on to find out the benefits and drawbacks of this venture.
Advantages of Putting up Franchise Businesses
Would-be entrepreneurs will benefit from the tried and tested business plans of franchise businesses. These businesses work because the franchisee doesn't need a lot of business background in order to put up his or her own business. The franchisers are the ones who provide everything – business plans, products, and the most importantly, the relevant training.
Franchise businesses usually have greater chance of succeeding because training, guidance, and supervision are provided by the franchisers to their franchisees in the early stages of the venture. This is an expensive aspect of business and there are times that the franchisee has to pay a premium for these services.
There are a lot of successful ventures that run on franchise businesses models. McDonalds, Burger King, and many others are all franchises. However, just like any business models, these businesses have flaws.
Disadvantages of Putting Up Franchise Businesses
These businesses also have its disadvantages. Most of them cannot obtain stocks or supplies from any supplier. Most of them only get supplies from a limited list of suppliers or only from the franchiser. It is also included in the contract that the franchisee should not veer away from the franchiser's business image. Franchise businesses owners are not allowed to change or develop the brand image.
Another disadvantage is if you want to go into this venture, you must research in great detail. Some are posing as legitimate businesses but are not exactly successful ones. Make sure that the one you are acquiring is a member of a Franchise Member Group. It is also wise to get in touch with other franchisees in order to see if they are really legitimate and successful franchise businesses. You do not want your hard earned money or capital to burn to ashes.